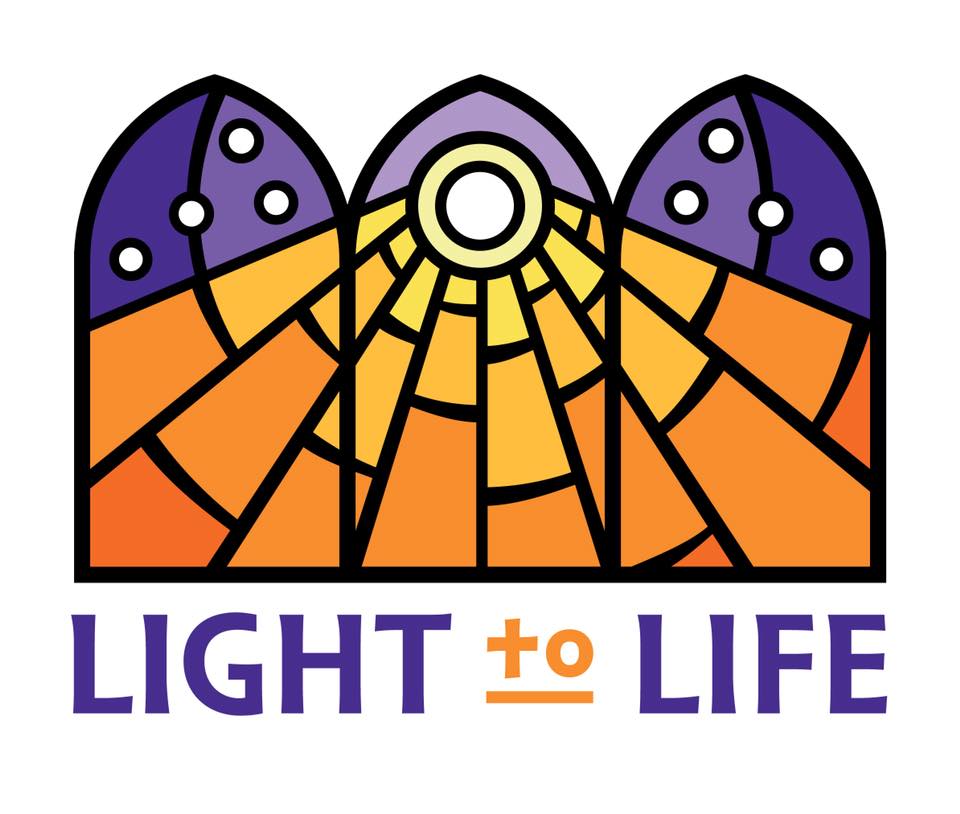 Emmanuel Episcopal Church VBS 2018 Registration Form
Monday, June 25th –Friday June 29th
9:00 am – 12:00 pm, Grades K-5
Registration fee:
$15 per child, $20 per family
Deadline to register: June 15th
*Please register by completing the electronic form below, or by clicking the button below and downloading a PDF of the registration form. Turn in registration forms to the church office, located at 1603 E Winter Park Rd with payment, or email completed forms to [email protected] and mail payment to the above address.
All fees must be received for your registration to be complete.
Please make checks payable to Emmanuel Episcopal Church.