EVENTS
See What's Going on at Emmanuel and in Our Community!
We will be collecting new towels and washcloths for our Salvation Army, Women and Children's project through December 15th. We also are collecting new pillows for the children, along with kid friendly new pillow cases. We also need puff puffs to add to the ladies baskets. As you know, we provide 50 toiletry baskets for the ladies and 25 sleeping bags sets for the kids – your donations are appreciated!!!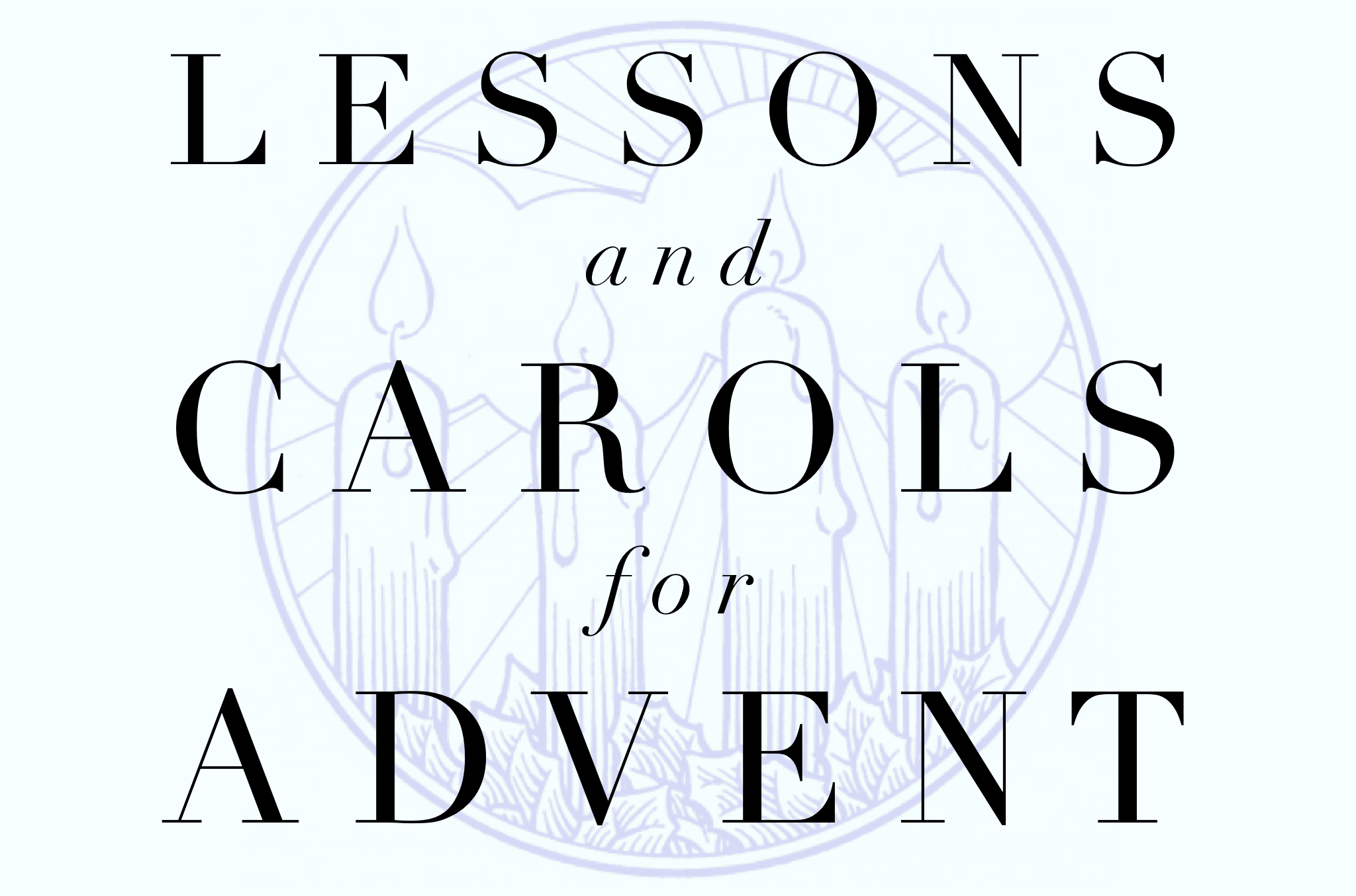 Sunday Dec 22 at 10:15 am
This annual service follows a traditional King's College, Cambridge, sequence of nine lessons telling the Advent/Christmas story. These are interspersed with congregational hymns and choral works which reflect and meditate upon them. This year's repertory includes works of Thomas Ravenscroft, Richard Shepherd, and Vernon Hoyle, along with traditional, but lesser known, carols from France and Wales.
The Offertory anthem will be "Love came down at Christmas" by Zachary Wadsworth, here given its world premier. It is a surpassingly beautiful setting of Christina Rossetti's poem, Christmastide.  It was commissioned by the Emmanuel Music Guild in memory of Tyler Reed Justice. It is scored for Choir, Organ and String Quartet. The Quartet, assembled by Joni Hanze, will once again offer the Prelude, Communion Music, and Postlude, along with enhancements to the hymns.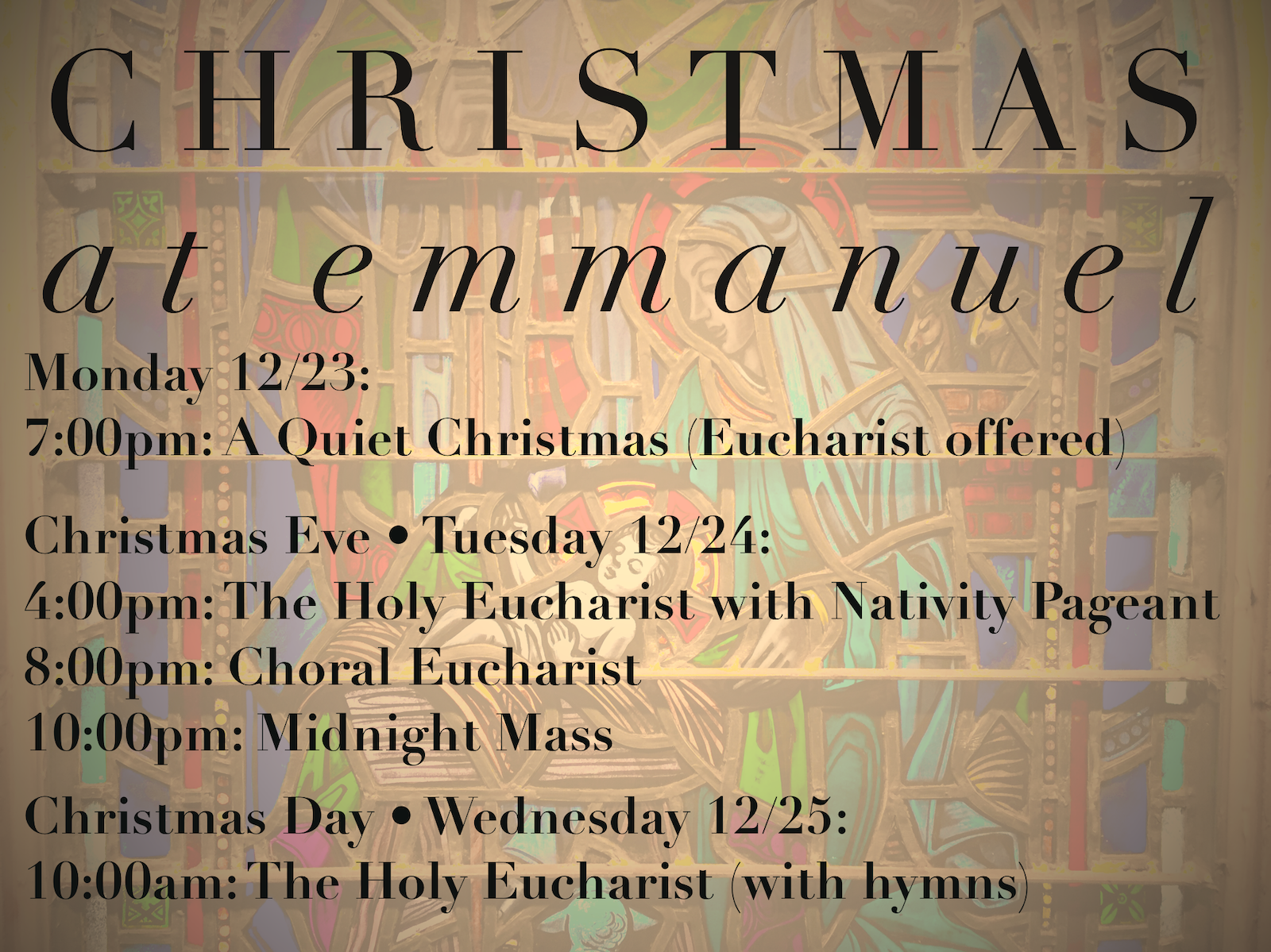 Upcoming Concerts
See all of our upcoming concerts at Emmanuel by clicking the button below.