EVENTS
See What's Going on at Emmanuel and in Our Community!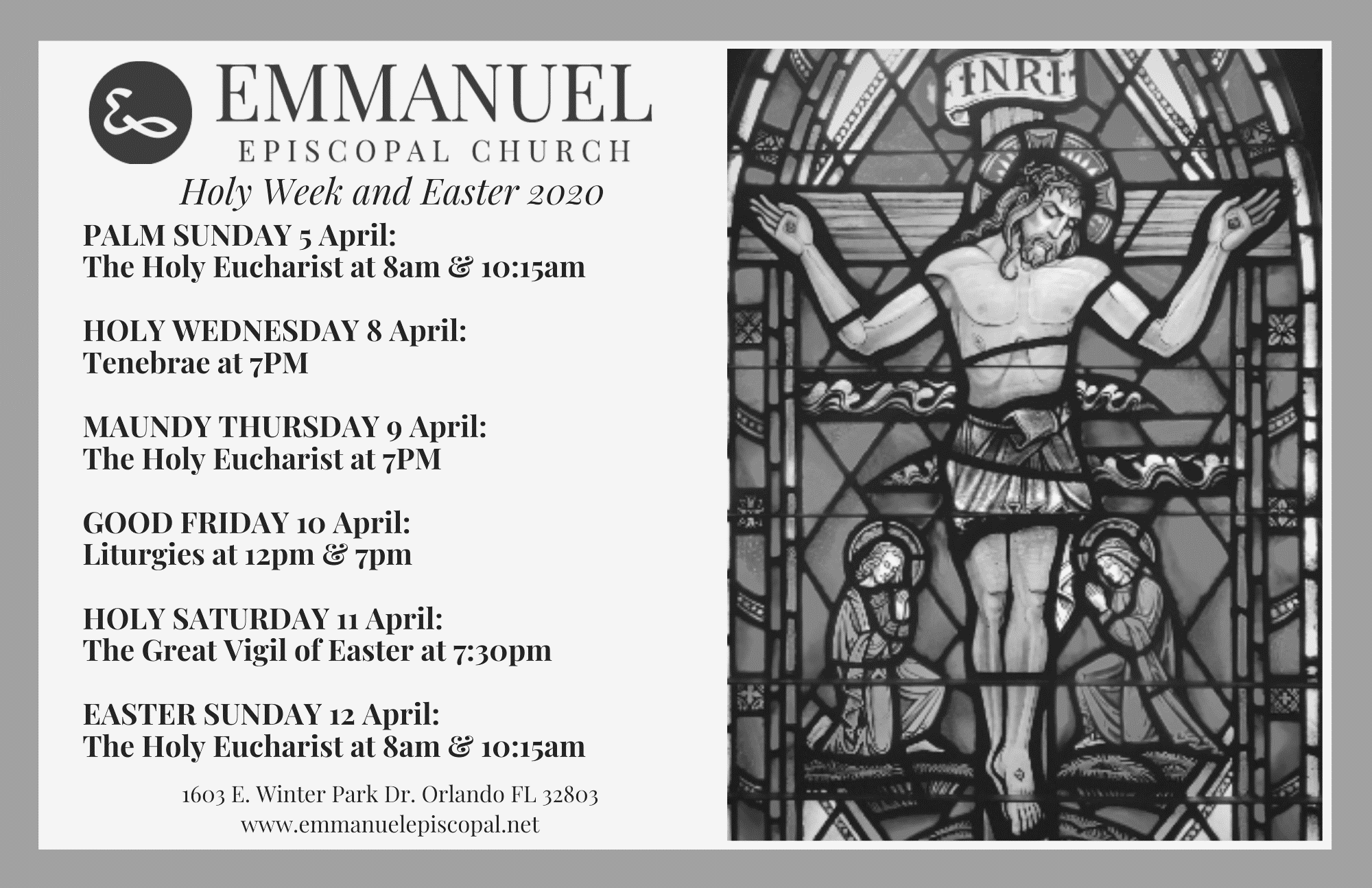 Life Groups
Life groups are small groups of 8 – 10 people who meet once a month. They can meet in member's homes, parks, restaurants or wherever folks feel comfortable. They can meet for meals, social time, activities, etc. Groups are made up of singles, couples, young people, retirees, and families – in other words, a cross section of the parish. The meetings encourage friendships to develop among people who might not have any other opportunities to meet.
Upcoming Concerts
See all of our upcoming concerts at Emmanuel by clicking the button below.