EVENTS
See What's Going on at Emmanuel and in Our Community!
Mark Your Calendars
The Season after the Epiphany is the traditional time for house  blessings!
Giving: Envelopes or Online
Option A: Giving envelopes are now available in the Narthex. If you do not see one with your name on it, there are some still available in the Parish office, please call or email Sue Grosso 407-894-1641 or [email protected] and we can get those set up for you.
Option B: Prefer to give online? Click here to go to Emmanuel's website giving page.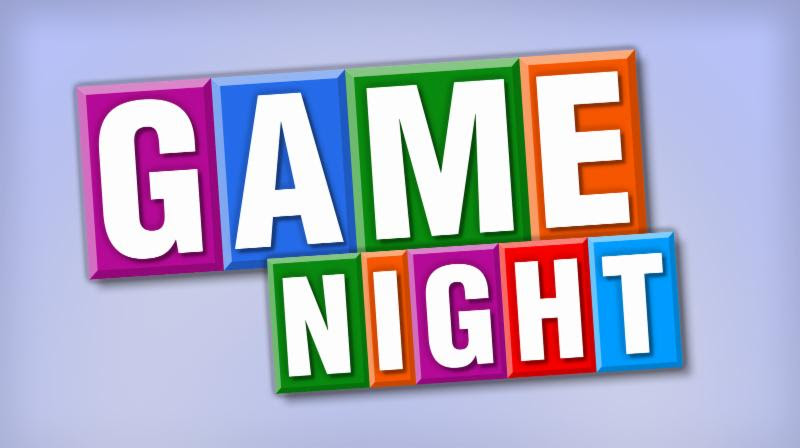 The next Game Night will be on Friday, Feb 22 at 6:00 pm. If you're interested in getting on that email list, please message Ginny Justice at [email protected].
OUTREACH
We're collecting canned goods in January/February for the Christian Service Center. Items can be placed in the basket in the Narthex!
Orlando Saxophone Project
Last Epiphany – Sunday before Mardi Gras
Orlando Saxophone Project
Music showcasing the Saxophone at its best,
including works from the classic French repertoire,
as well as pieces from the American songbook and beyond.