EVENTS
See What's Going on at Emmanuel and in Our Community!
Flower Guild
Christmas brings us the opportunity to thank God for the blessings and special people in our lives and to remember loved ones by making a special contribution to the Flower Guild which depends entirely on these gifts to purchase the flowers and greens that grace our church at Christmas. Please place your offering in the special envelope provided in the Sunday bulletin or mail your check to the church office along with a note that lists: your name, the name of the person being honored, and designate "in honor, in memory or in thanksgiving". Offerings will be listed in the Christmas bulletin. Any amount is appreciated.
Outreach
December Outreach. Please drop by the outreach table at the Advent Festival Sunday December 2nd to purchase a few goodies and support our outreach efforts. We will also have Angel tree tags of needed items for students at Audubon elementary school (APS). APS angel tree Items are due back to Emmanuel on December 9 so we have a short turn around time. We also need items for our Salvation Army Women's Shelter Project. We need nice large bath puff puffs, individual toothpaste and toothbrushes, new towels and wash cloths (no hand towels), and for the kids, pillows with a kid friendly pillow case and small rolled Christmas blankets (Walmart has nice ones that very reasonable). Items for the Salvation Army are due back at Emmanuel no later than December 23.
I Advent, 2 December
Enjoy fellowship, crafts, and more at our annual Advent Festival after the 10:15am service! Of course don't miss the incredible musical offering at our Advent Evensong and Organ Recital, featuring the Emmanuel Bell Choir, Men's Schola, as well as a concert offered by Andrew Walker of St. Michael's Orlando!
II Advent, 9 December
We'll begin the observance of a Sung Evening Office, at 5:00pm. We'll sing Evening Prayer together and celebrate the Eucharist. It's a short service, so you'll be out in time for dinner (or EYC).
IV Advent, 23 December
Our annual Lessons and Carols is one of the parish's most moving expressions of our tradition's worship. Make sure you're here to enjoy this incredible morning. Don't forget that we combine the services on this Sunday!
Looking Ahead…
Emmanuel Christmas Party

Emmanuel's annual Christmas Party will be on Friday, Dec. 21. details to follow.
Game Night is Coming to Emmanuel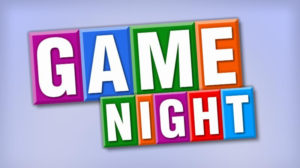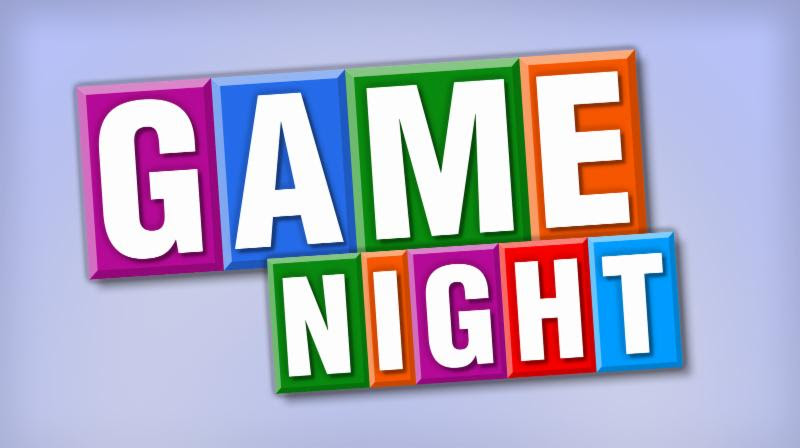 On Friday, December 28, we're going to have a Game Night at Emmanuel. If you enjoy games, come and bring family and friends. The food theme will be "Mexican Fiesta."
We're looking to start a regular game night in 2019, so if you're interested, please contact Ginny Justice at 

[email protected]

.  We'll create an email list just for those interested.