EVENTS
See What's Going on at Emmanuel and in Our Community!
Outreach
May & June
Thank you everyone for your generous donations of Easter Basket Items. We delivered 25 baskets to the Salvation Army Women and Children's Shelter. We were able to watch the children pick their baskets and squeal with joy over the items in the baskets!! For May and June we will be collecting food items for the Christian Service Center and Street Eats items (packages of tuna and chicken, granola bars, crackers and fruit cups). Items can be placed in the basket in the narthex. Thank you for all that you do.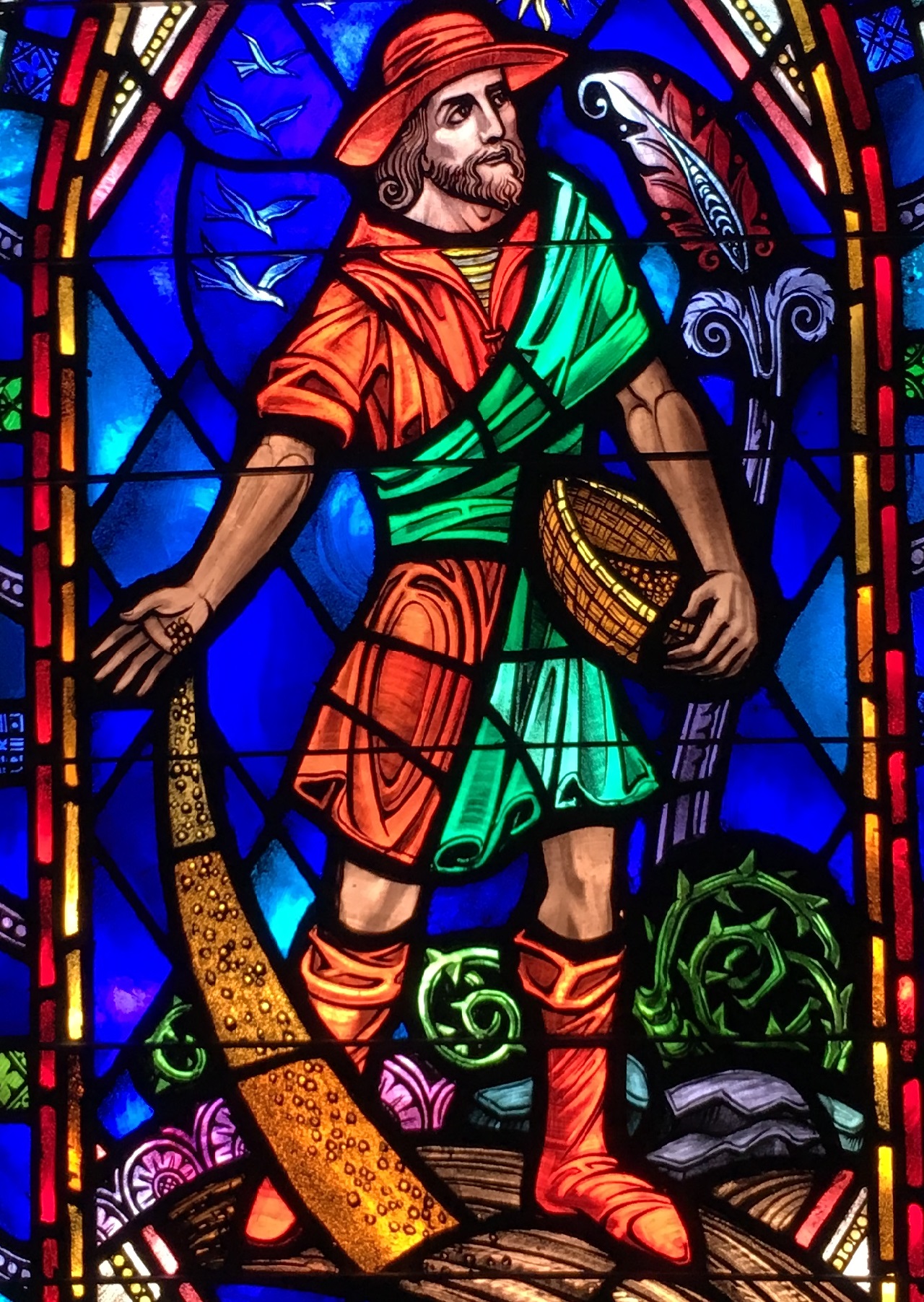 Sunday, May 26, 2019 at 4:00 PM
1603 E. Winter Park Road
Orlando, FL 32803
Rogation procession and cookout to follow featuring this years
Emmanuel Ale by Redlight Redlight.  
Free to the Public
All are welcome!
Game Night
FRIDAY, MAY 24th @ 6pm
Game night for this month has been canceled.  We look forward to seeing everyone next month!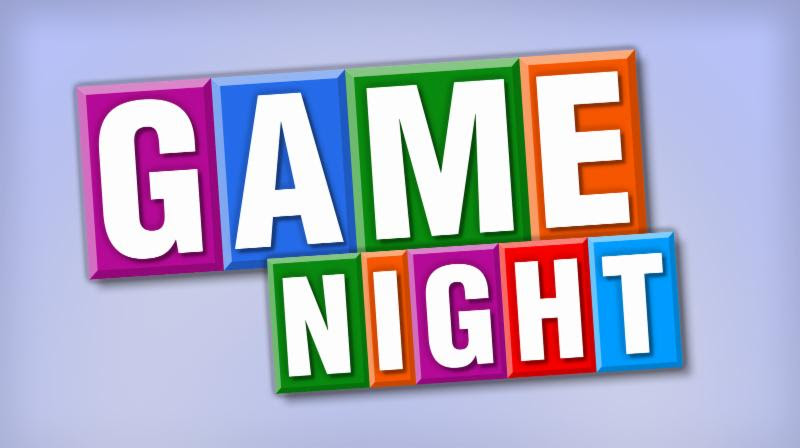 Summer Camp
Summer at Emmanuel – with 6 different themes to choose from!
Hours: 8 am to 6 pm
Cost: $175/week or $50/day
Vacation Bible School
A one-week summer camp providing enrichment in God's love.
Hours: 9:00 am – 12:00 pm
Cost: $10/child or $20/family
Date: June 24 – June 28, 2019
Theme: Love thy Neighbor